Forget Your Textbooks
At Lecturize you'll learn with engaging, multi-media videos what really matters.
Entertaining Videos
Who has the time to read books? Our videos are practical and easy to understand.
Success in Sight
Review your knowledge with our interactive quizzes and keep track of your progress.
At your own pace
We will repeat the content as often as you want. Also in half or double speed.
Questions? Anytime!
We'll be happy to answer any questions, just leave a comment or email us!
Get better. NOW!
Join thousands of fellow students and start learning more in less time.
In fast 200 interaktiven Videos mit einer Gesamtlaufzeit von circa 35 Stunden bereite...

198 Videos
31 Courses
2 Series

In über 70 interaktiven Videos beschäftigen wir uns mit allen für die österreichische...

78 Videos
19 Courses
5 Series

In über 520 interaktiven Videos mit einer Gesamtlaufzeit von über 80 Stunden bereiten...

539 Videos
40 Courses
5 Series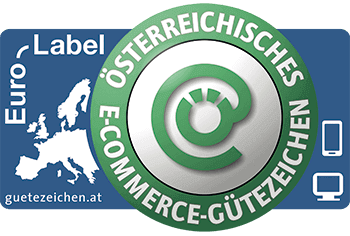 Free Sample Contents
Get an idea of our Courses with these exemplary contents and videos
Lesson / Video

Dieses Video beschäftigt sich mit der Theorie und Formel hinter der Preiselastizität von Angebot und...

Lesson / Video

Hier befassen wir uns mit der Angebots- und Nachfragefunktion sowie den dahinter stehenden Variablen...

Lesson / Video

In diesem Video wird ein Überblick über das Modul geliefert und der Forschungsgegenstand der Volkswi...
Permanent success
Our unique learning system helps you understand and memorize things for good. So, we make you permanently more successful.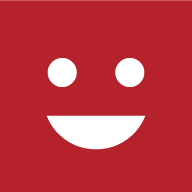 Meine Bewertung für AMC2Intern und Extern

Positives:

Tolle Strukturierung des inhaltlichen Aufbaus
Schön gestaltete Folien
Sinnvolle Konnexionen zwischen Theorie und Praxis
Hoher Wissenstand des Kursleiters über reale Abläufe in der Praxis
Angenehme Sprech...
Für den Kurs gibt es 5 Sterne, weil du den Stoff super einfach erklärst und man dir gerne zuhört, ohne dabei einzuschlafen. Wenn man etwas nicht verstanden hat, kann man sich die Videos immer wieder anschauen und das ganze von daheim a...
Der Lecturize Online Kurs "Grundlagen der Volkswirtschaftslehre" hat mir super bei der Vorbereitung meines letzten Prüfungsantrittes geholfen. Meine Note war sogar besser, als erwartet. Ich kann diesen Kurs nur empfehlen, da er gut str...
Ich fand den VWL Kurs auf Lecturize wirklich toll, da der Stoff sehr gut vermittelt wird und man sich die Videos immer wieder anschauen kann.

Zusätzlich hilft es enorm wenn man sich bei jedem Video Notizen macht und dann von diesen lernt und...
A smarter way to learn
Lecturize is so much more than just online courses. You will challenge yourself, comprehend even most complex contexts, deepen your skills and learn from our community.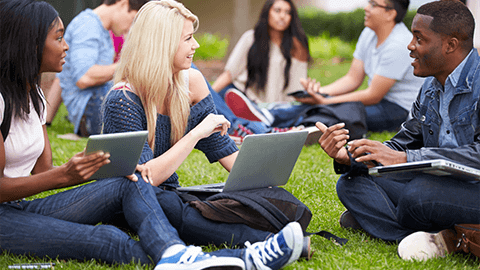 Learn
Learn about Economics, Engineering and more with over 600 videos created by experts. Our library is continually updated, so that you always stay ahead.
Practice
Practice what you've learned with our interactive quizzes so that you can solve future challenges on your own.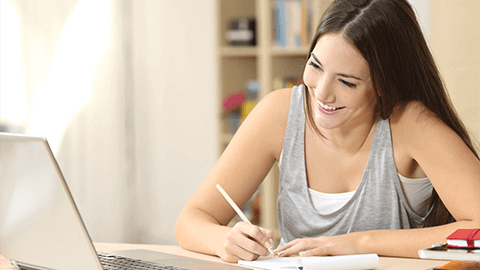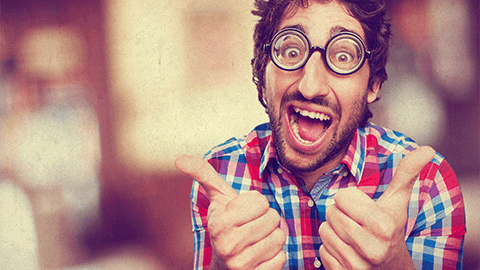 Earn
Collect Experience Points, earn Badges and unlock Certificates to show off with your progress and learning success.
Succeed
With Lecturize you'll learn how to apply your knowledge and tackle any exam ahead!
Are you ready?
We know you are, so let's go!